Message from the Principal
It is great to be a Hancock Central Middle School Bulldog. I am elated to start the 20-21 school years as the principal of Hancock Central Middle School. There is truly no place like home and I am pleased to be back. I have always wanted to give back to the community that gave me so much through providing students a great education. I am a 1995 graduate of Hancock Central High School. After graduating from college, I worked here for 15 years as a science teacher and coach, coaching football and track and field. Now I am home again to continue to positively impact my community.
As we begin this academic year in the midst of a pandemic, we ask that you partner with the school system to ensure that each student gets what he or she needs this school year to be successful. The teachers and staff of Hancock Central Middle School are working diligently to prepare the highest level of instruction for all students.
Although we may be learning from home and seemingly distant, we are still only a phone call away.
It is our sincere hope that with your help, this will be the best school year yet. Stay safe and stay Bulldog Strong.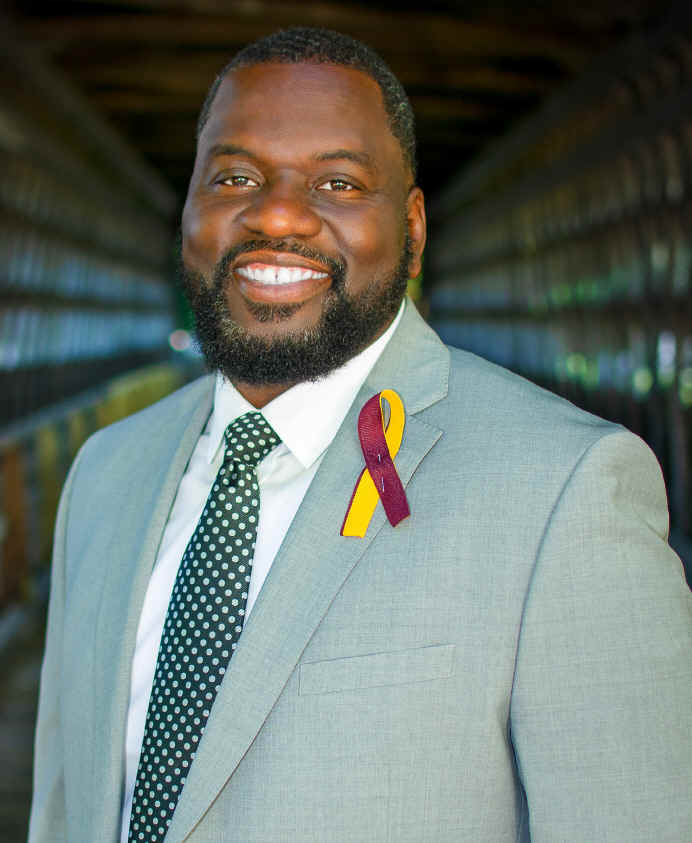 Zackery Harris "Coach Harris"
Principal
Hancock Central Middle School
706-444-5775 ext. 183
706-817-1545 ©
zharris@hancock.k12.ga.us